Hospitality Programme
A Clean Hotel is a Successful Hotel

Ecolab understands hygiene and cleanliness is a critical parameter for your success. Hygiene and cleanliness impacts your guests' experience and perceptions, affects their loyalty, and influences what they tell friends and family. That's why it's important to consistently deliver a clean, fresh first impression in all areas of your hotel operation, to improve guest satisfaction.
Ensuring a Positive Guest Experience
According to reports a single negative online review can cost a hotel 30+ customers and 90% of travellers avoid hotels labelled as 'dirty'!
So it's no wonder that hygiene and cleanliness play a vital role in improving guest satisfaction and ultimately the success of your operation. But with growing competitive pressure and increasing quality and service demands, housekeepers are facing more challenges when it comes to enhancing guest satisfaction. That is why Ecolab provides comprehensive solutions for each critical area of your hospitality operation, where safety, efficiency and guest satisfaction matter. Each programme is supported by dedicated service specialists who know your business. Ecolab offers extensive customer and technical support and continuously innovates to ensure best possible results.

Solutions That Support Your Hospitality Operation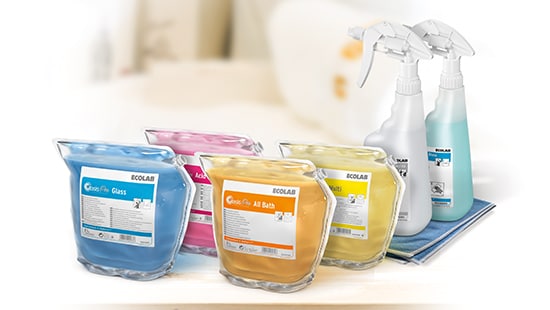 Oasis Pro Housekeeping Range
Aquanomic Laundry Programme
Nexa Hand Hygiene Programme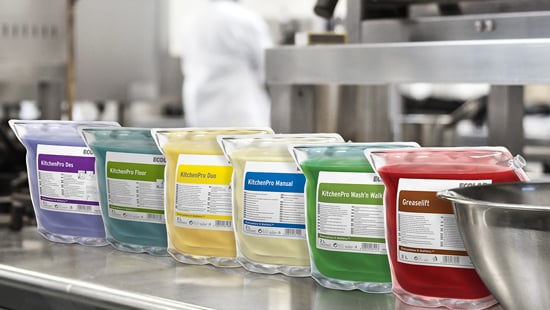 KitchenPro Kitchen Cleaning Range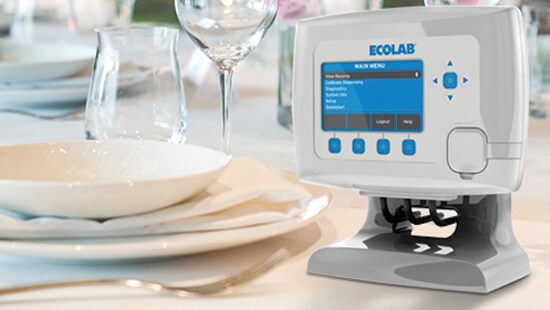 Apex for Machine Warewashing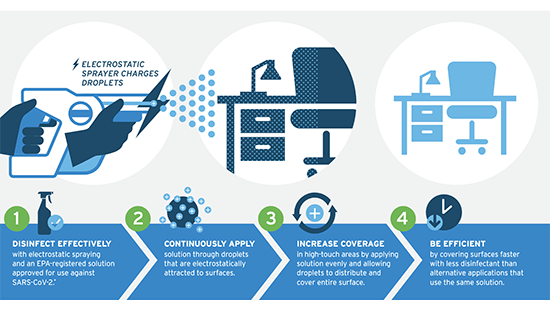 Electrostatic Spraying Programme


Resources to Support Your Operation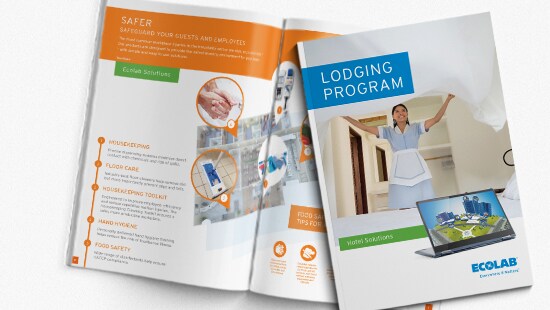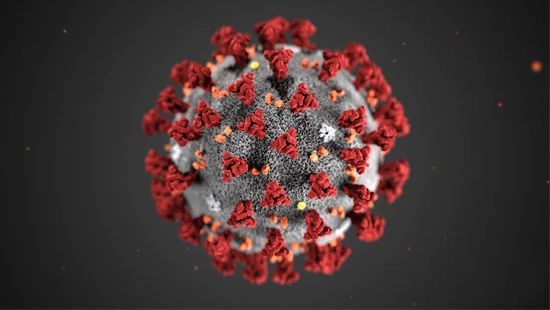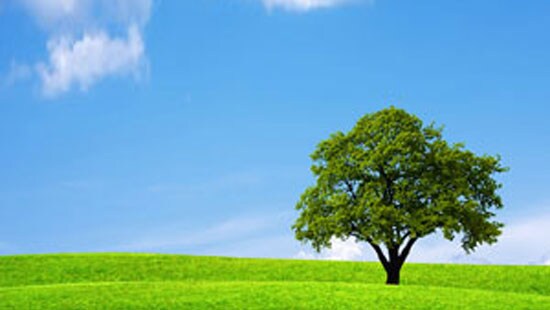 Our Partnership with Green Key
Be Prepared. Protection Starts With Prevention.
A trusted partner at nearly three million commercial customer locations, Ecolab (ECL) is the global leader in water, hygiene and infection prevention solutions and services that protect people and vital resources. We offer an array of solutions to help maintain a clean, safe and healthy operation, including hand hygiene programmes, cleaning and disinfection programmes, training and more.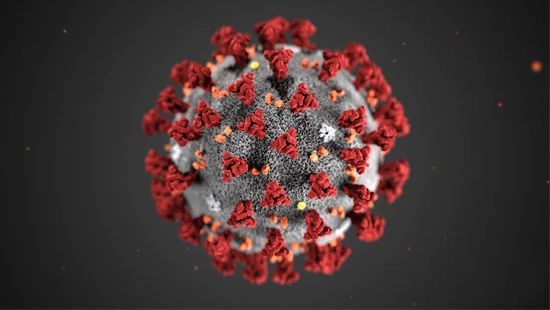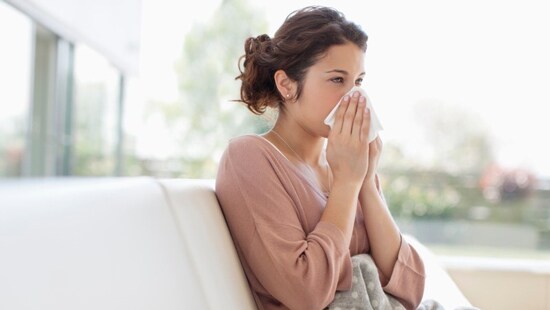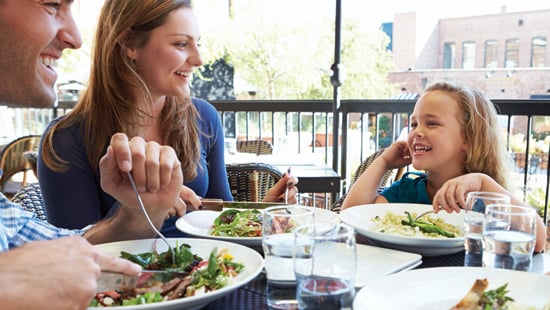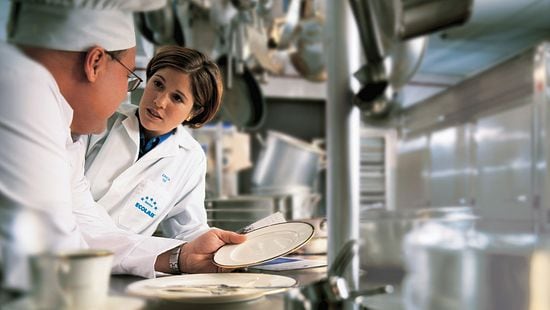 Programmes Supported by World Class Service
Our Approach to Sustainability

Related News
No related blog articles were found.