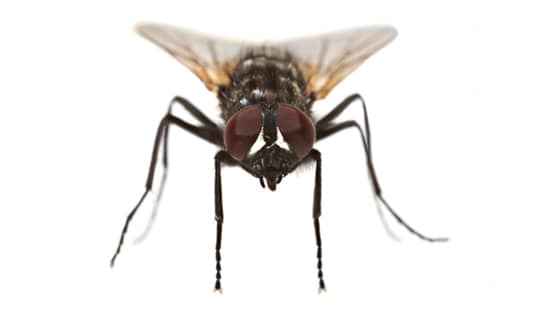 Large Flies
A common house fly is considered a nuisance, but flies represent a serious food safety concern. Flies contaminate food with their filth and can contribute to the spread of disease. Stay ahead of large fly problems in and around your facility and provide a clean, safe and healthy environment for your customers with Ecolab's Large Fly programme.

Large Flies Can Spread Disease
Large flies, including house flies, bottle flies, blow flies and flesh flies, are associated with the spread of disease causing pathogens that cause disease such as Cholera, Typhoid Fever, Diptheria and Dysentery. These pests have also been shown to transfer E. coli and Salmonella, which cause foodborne illnesses. Because large flies readily transfer pathogens, managing them is critically important for any facility that handles food.
Our expert Service Specialists provide a customised programme featuring leading edge technology and ongoing service to help eliminate flies on the exterior and interior of your facility.
Ecolab's Large Fly programme includes:
Inspection of structural and sanitation issues that can lead to large fly infestation
Exterior treatments to areas flies congregate including waste and recycling and near entrances
Interior treatments
Stealth Fly Stations for exterior protection 
Fly traps and lights for interior protection
Recommendations on how to limit fly entry
Ecolab's comprehensive pest programme combines an outside-in approach to pest control with on-site consultation, data-driven reporting, customer support 24/7/365 and educational tools to raise staff awareness on how they can prevent pest activity.

When you partner with Ecolab Pest Elimination experts, you can be confident you are getting innovative, science-based solutions to keep your customers and staff safe and your facility pest-free.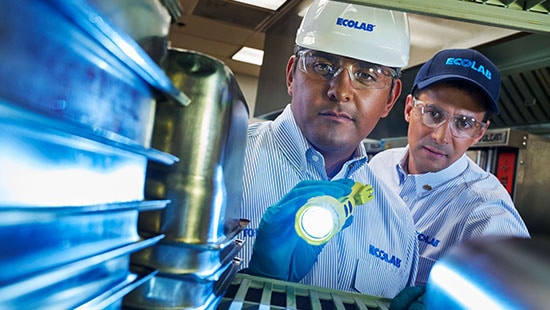 Book a Free Site Survey for Your Business
Commercial Large Fly Elimination Solutions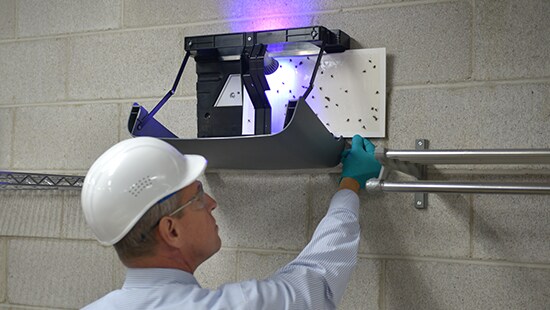 Large Fly Videos
Why You Don't Want a Fly as a Friend
Teaming Up Against Large Flies
Large Flies: More Than a Nuisance
STEALTH™ Fly Station Demo Video
STEALTH™ LED Fly Light Demo Video
Large Fly Articles
Facts About Large Flies ("House Flies")
Large Flies and Food Safety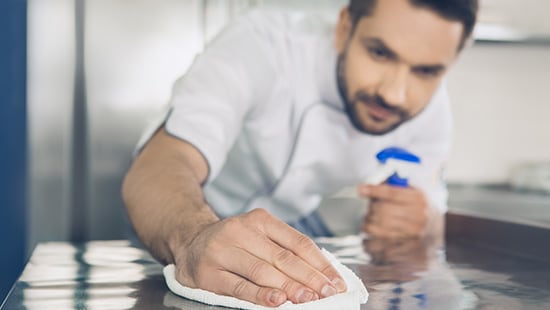 How to Prevent Large Fly Problems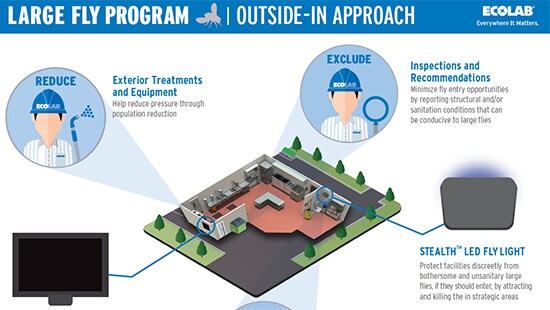 Benefit of Outside-in Approach
Large Fly Educational Resources
Large Fly and Small Fly Tip Sheet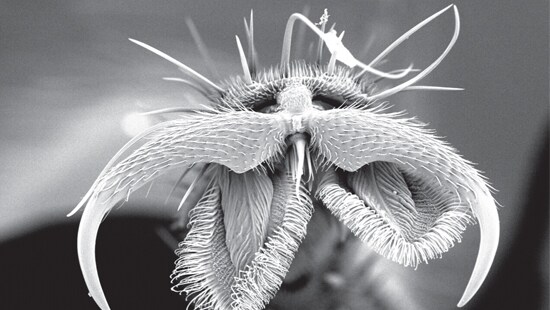 Our Pest Elimination Offerings
Learn more about all our Pest Elimination offerings
No related pest elimination offerings were found.