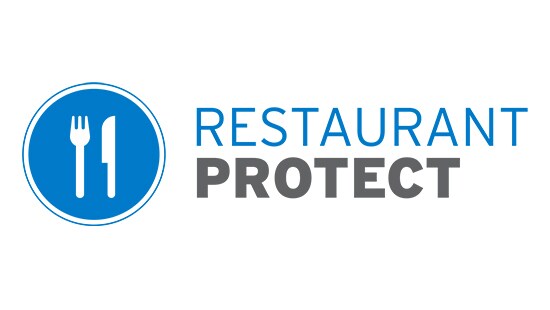 Restaurant Protect
Pest solutions to safeguard a pest-free reputation
With Ecolab's Restaurant Protect programmes you benefit from an Integrated Pest Management (IPM) programme tailored to the needs of food service businesses with a focus on tackling root cause with a science-based approach. Get a programme that provides you with the prevention and protection you need to minimise pest related risks to your business.
Help Protect Your Brand Reputation and Avoid Unplanned Expenses
The Ecolab Restaurant Protect Programmes deliver guaranteed results and give you confidence you're doing everything possible to maintain a clean, safe, healthy and pest-free restaurant.

Our proactive approach protects you and your brand from costly pest risks and slowdowns. You'll receive timely, discreet inspections and emergency response from highly trained service specialists committed to helping you protect your brand reputation and avoid unplanned expenses.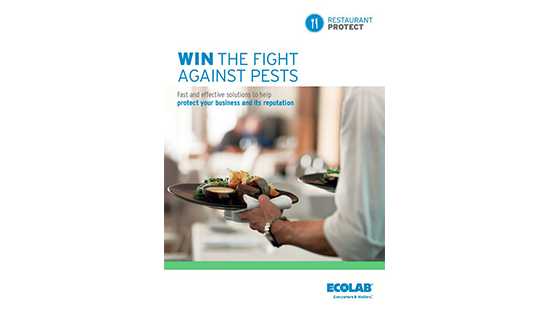 Download the Restaurant Protect Brochure
A Negative Review on Social Media Can Damage Your Brand Reputation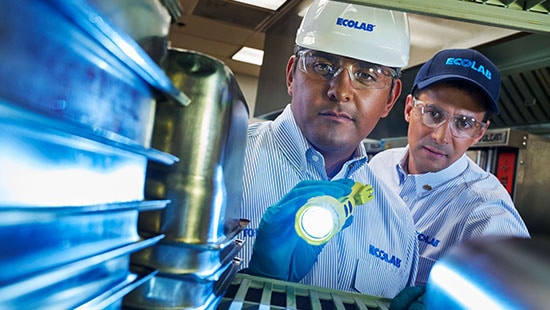 Book a Free Site Survey For Your Business
Ecolab Customer Portal and Corrective Actions Management Platform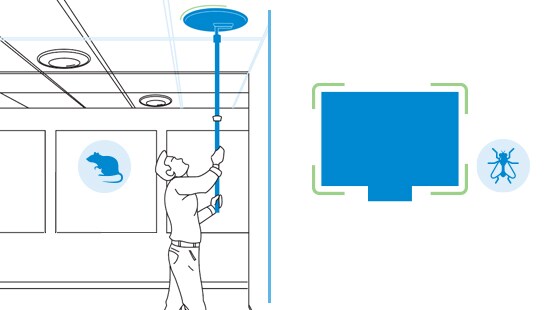 Technology-leading Innovations
Our Pest Elimination Offerings
Learn more about all our Pest Elimination offerings
No related pest elimination offerings were found.